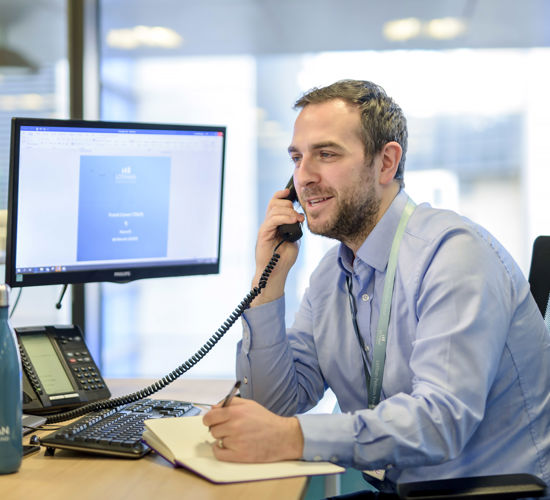 Purpose
To administer the LGPS in Edinburgh and the Lothians. By paying pensions and benefits to members, we help with the financial well-being of members and their families in retirement. 
We invest the scheme's assets, seeking to earn an appropriate return that will reduce the cost of the scheme to employers and improve the sustainability of the LGPS. By investing responsibly, we seek to ensure that companies meet and manage environmental, social and governance standards, including those relating to the climate change threat and the need to transition to a net zero world.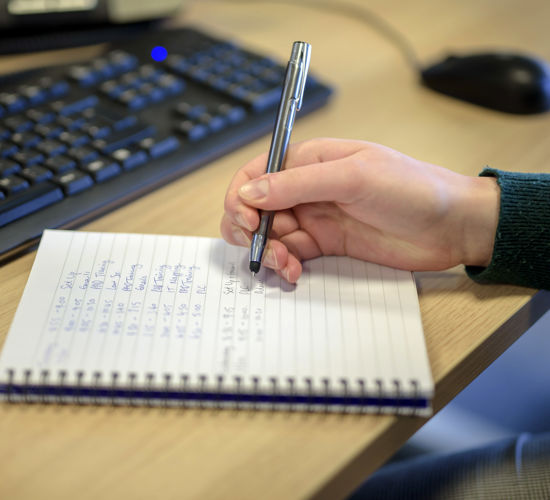 Vision
To deliver outstanding pension and investment services for the benefit of members and employers.
Beyond this we aspire to be the best LGPS in Scotland, if not the UK, in terms of meeting the needs of members and employers, in using our influence as a leading responsible investor and offering a superior employment proposition to our colleagues.