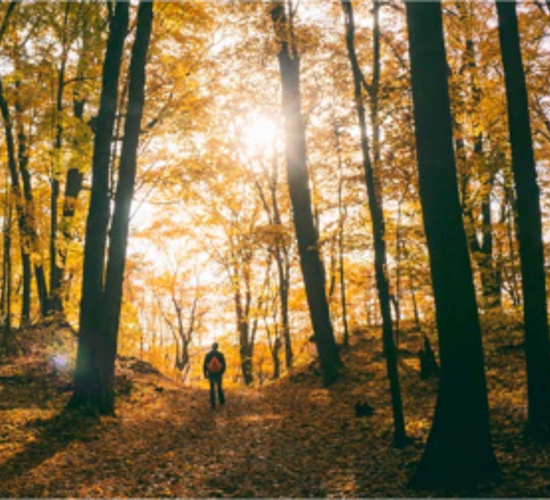 Join
Find out more about how to join and which members are enrolled automatically enrolled in the Scheme. 
How to Join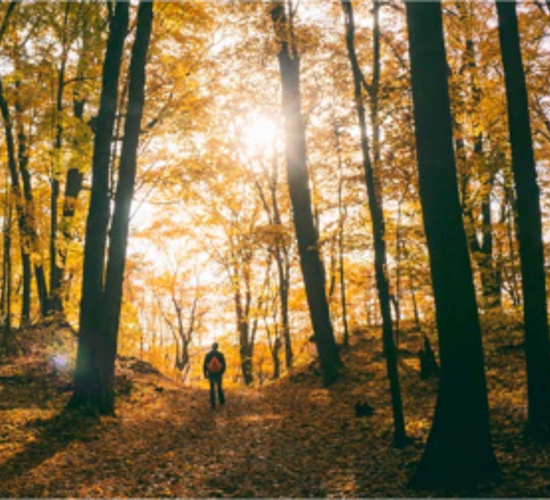 Opt Out
Although membership of the Scheme is automatic in many cases, you can cancel your membership at any time. 
Opting Out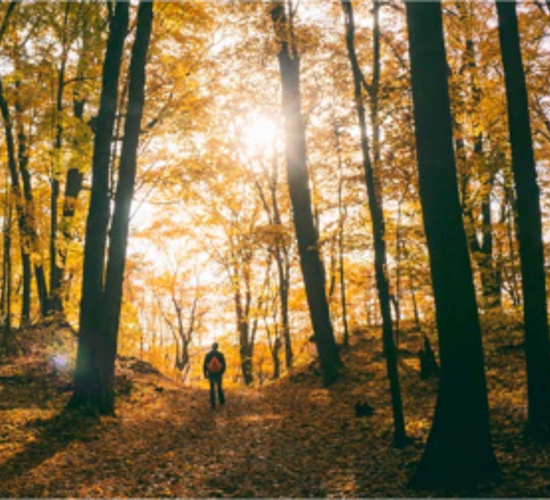 Transfers
You may be able to transfer a pension into the Scheme if you were a member of another public sector pension fund. 
Transfers