Change your address online
Log in to My Pension Online and click on the Dashboard move down the panel to the section called 'Your details' and review the contact details we hold for you.  To update the details, click Edit and make the amendments then choose submit change. If you are paying into the Scheme, make sure to let your employer know of any changes as the details they provide monthly can overwrite changes you make.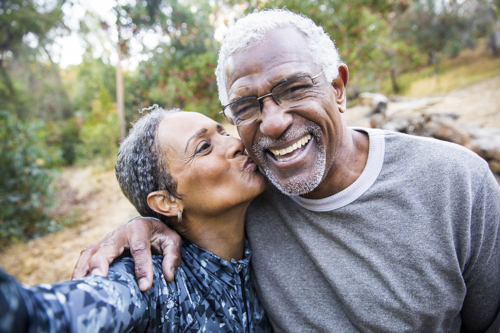 Updating your marital status
If your marital status needs to be amended, please upload the certificate as proof of the change via the My Pension Online service. We will update your status accordingly and then let you know the change has been made.
Updating your co-habiting partner

 
You no longer need to nominate a cohabiting partner. If we hold a nomination for you, we can update or remove this. In the event of any member's death, we automatically check if there are any qualifying co-habiting partners.